Customer Service is a hallmark of DA Mid South. We understand the value of having a strong and technically advanced team of experts in place to help take care of your specific needs. Our goal is to maximize your facility and operational security systems so that you can maintain a safe and productive work environment.
At DA Mid South, we also take into consideration that one solution does not fit all. We desire to work with you in developing an exceptional Customer Service and Support Program tailored to your specific business demands. We believe in the value of investing in our technical team of experts through certifications, training and deployment experience so that you get the very best service the first time.
Whether you need preventative, predictive or routine maintenance or have a repair and challenge that needs technical assistance , we are available 24/7/365 to help ensure the system uptime your business requires.
To find out more about our specific array of Technical Services, simply click on the Contact Us feature and a DA Mid South Representative will contact you to see how we can best assist you.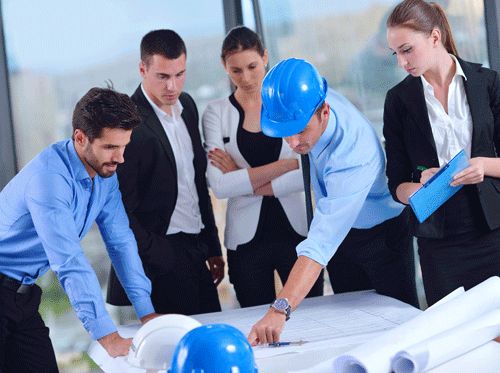 Types of Service & Maintenance Agreements Available:

1. Preventative Maintenance
2. Predictive Maintenance
3. Routine Maintenance
EXAMPLE OF THE SCOPE OF COVERAGE WITHIN A SERVICE & MAINTANENCE AGREEMENT PREVENTATIVE MAINTENANCE SCHEDULE OF INSPECTIONS
1. Inspect, test, and clean power supplies. Replace batteries as necessary.
2. Inspect, clean and vacuum all consoles and equipment racks.
3. Test and adjust all CCTV Cameras.
4. Inspect, clean, and adjust servers.
5. Visually observe all cameras and monitor displays and adjust for optimal performance.
6. Visually inspect mounting hardware and tighten or adjust as needed.
7. Visually inspect all field hardware